Acteon Imaging Suite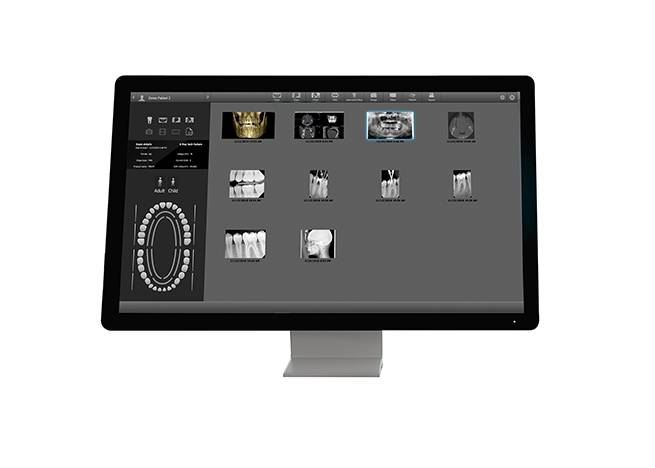 Acteon Imaging Suite
Use one imaging software programme for all your imaging equipment.

Highlights and Advantages
•    Integrates with various patient management software
•    Surface, distance and angle measurement
•    Implant planning
Product Description
ACTEON Imaging Suite software can be linked to most practice management software and can be installed onto the sharing devices on the clinic's computers as well as on a common centralised database.

Use one imaging software programme for all your imaging equipment. AIS will connect to all ACTEON imaging products as well as to most other digital devices with TWAIN functionality.

The ACTEON Imaging Suite software has intuitive navigation and advanced functionality. It lets you manage all your images, from scanning to viewing from all ACTEON imaging devices, CBCT, Panoramic, intraoral digital X-ray system, intraoral camera and so on.
Implant planning
Crown placement
Mandibular nerve tracing
Bone density assessment and volume measurement
Surface, distance and angle measurement
Substantial and scalable implant library
Printed implant report
Exported in STL, CD or USB format
Metal artifact reduction filter
Panoramic and cephalometric image detail optimisation filter
Virtual endoscope
Integrates with various patient management software
Dicom compatible
Clear and intuitive icons are displayed according to which devices are connected, and menus and tools are clearly identified. Each image can be treated, filtered, annotated and measured with a large range of tools. They can be part of a report, exported into different formats, printed or sent via e-mail. AIS also provides you with a unique Implant Library, video function and dose traceability.