Acteon SoPro 617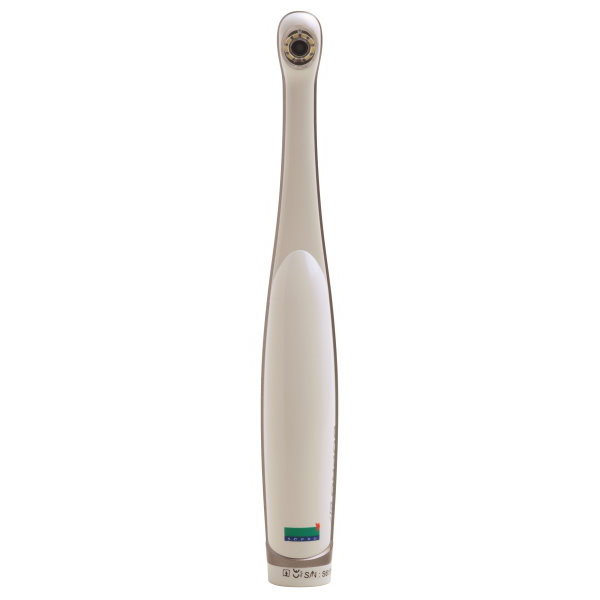 Acteon SoPro 617
For dentists who demand high quality images.

Highlights and Advantages
•    Maximum accessibility for patient comfort
•    105° view for improved exploration of the distal areas
•    High-quality images, great depth of field
•    Compatibility with a video screen and/ or a computer
Product Description
The SOPRO 617 camera has become a worldwide standard for dentists demanding high quality images.
The SOPRO 617 intraoral camera offers a 105° view for improved exploration of distal areas. Its rounded shape and the thinness of the distal part make it more comfortable in the mouth.
Equipped with an aspheric lens which avoids distortion and provides a high-quality image, SOPRO 617 requires no adjustment necessary to obtain a perfectly clear picture.
Fix the image on the screen simply by touching the sensitive SOPROTOUCH.
Key Features
Maximum accessibility for unrivalled patient comfort
105° view for improved exploration of the distal areas
High-quality images
Great depth of field
Compatibility with a video screen and/ or a computer
Easy to use