MK-Dent Germany handpieces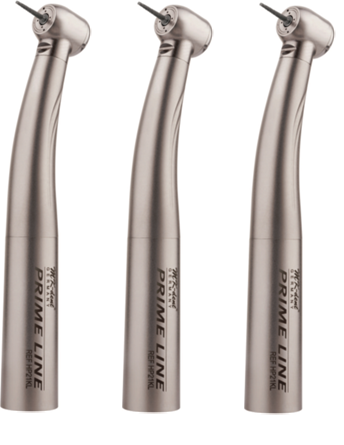 MK-Dent Germany handpieces
The range offers quality at an affordable price.


 Highlights and Advantages
 
•    Designed for comfort and safety
•    manufactured to exacting European standards
•    MK-dent FairCare warranty
Product Description
Designed for comfort and safety and manufactured to exacting European standards.
With MK-dent FairCare warranty, we provide you an unconditional guarantee on all parts and labour during the warranty period (except physical damage). Our service under this form is unique within New Zealand and Australia markets.
The range offers quality at an affordable price.