IC Medical HD 450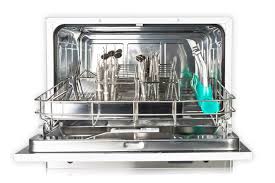 IC Medical HD 450
Efficient cleaning and disinfection technology.


Highlights and Advantages
•    Precise control of all its processes
•    Prepare your instruments quickly and thoroughly
•    Made in Germany
Product Description
The IC Medical HD 450 gives you efficient cleaning and disinfection technology, along with precise control of all its processes. Prepare your instruments quickly and thoroughly with this German-made thermal disinfector.
Easy operation of the HD 450 is guaranteed thanks to its integrated IC touch display. The display tracks each step in the process, giving you optimum control.
Documentation of all process parameters is saved as a report in the appliance.
A wide range of internal accessories are available to suit different instruments, procedures and functions.

An HD450i model is also available with a dental handpiece injection module.
Single Unit Option
FEATURES
Capacity of 6 kgs of surgical instruments per preparation cycle
Can undertake multiple cycles at different starting points
ThermoTab technology – no need for liquid chemicals
Compact space saving design; freestanding bench top or built in
Low water and power consumption
Integrated IC Touch Control for easy operation
USB and network interface
German manufactured
Multiple Unit Option
FEATURES
Capacity to process up to 1000 instruments and medical accessories

A load allowance of 24kg of surgical instruments per preparation cycle
Various mounting options
Can undertake multiple cycles at different starting points
Easy to use; all equipment controlled via a central operating console