Matrx VIP 3000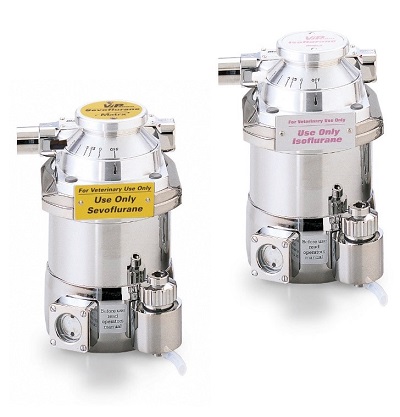 Product Description
Matrx VIP 3000 veterinary anaesthetic vapourisers offer accurate anaesthesia delivery under all conditions.
The VIP 3000 uses proven design principles to ensure output concentration is virtually unaffected by flow rate, temperature variations, duration of use, liquid level or back pressure fluctuation, within its clinical range.
Isoflurane or Sevoflurane specific models are available with a choice of either well-fill or key-fill.
Features include an easy-to-read dial, safety lock and large sight glass for liquid level monitoring.
Five Year Warranty.