Acteon SoPro 717 first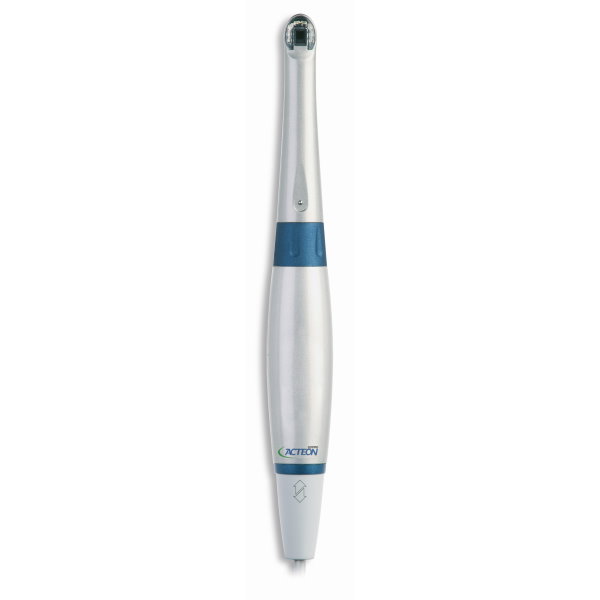 Acteon SoPro 717 first
Obtain a sharp image in seconds no matter which mode you choose.

Highlights and Advantages
•    Image magnification up to 115 times in Macro mode
•    Exceptional image quality
•    A successful image captured with SOPROTOUCH
•    Fully integrates into any dental chair
Product Description
The ACTEON 717 First with MacroVision allows you to do away with cumbersome accessories, such as mirrors, normally associated with observing areas requiring treatment.
The sleek innovative design incorporates an extremely thin distal part for better access. This coupled with SOPRO 717 First's great depth of field means you obtain a sharp image in seconds no matter which mode you choose.

Perfect illumination is achieved with eight LEDs.
MacroVision is the major advantage offered by the SOPRO 717 First, giving a magnified view of up to 115 times.

Key features
Image magnification up to 115 times in Macro mode
Exceptional image quality
A successful image captured with SOPROTOUCH
Fully integrates into any dental chair
Compatibility with a video screen and/or a computer