Fedesa Astral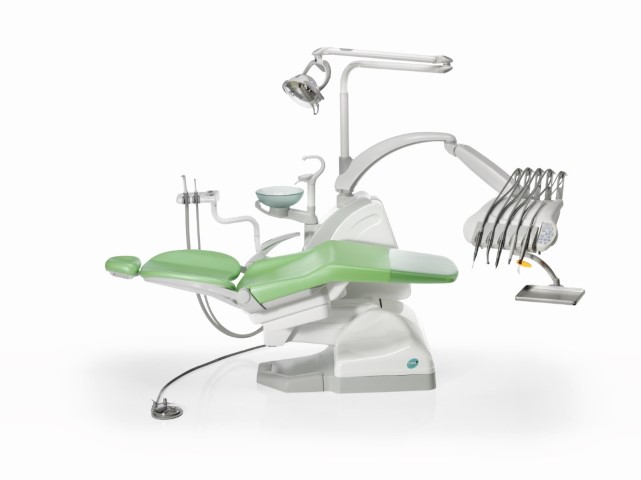 Fedesa Astral
Quality, ergonomics and reliability at a fair price.    

Highlights and Advantages
•    Simple and efficient to use
•    Inexpensive to maintain
•    Compact, making best use of space
•    Configuration can be extensively customised
Product Description
The Astral offers comfort for the patient, impressive ergonomics for the operator and hygienic seamless upholstery available in wide range of warm or modern colours. Fedesa employ German Hanning Electro-mechanical motors to provide smooth, consistent chair movement and put the patient at ease, while the compact size makes the best use of surgery space. Working positions from 09:00 to 01:00 are easily possible. Three chair working positions can be memorised by the operator in addition to the standard chair programmes like return to entry/exit, Spittoon Rinse Position/return to last working position.
 
The Astral configuration can be extensively customised to deliver the chair combination that works for you. Choose from continental or conventional delivery, or a delivery cart. Factory options include factory fitted NSK electric motor, Faro LED lamp, 17" or 22" medical grade chair mounted display, multifunction foot control and a choice of ultrasonic scalers.
 
Predominantly concentrating on the European market, Fedesa have been manufacturing dental chairs in their Madrid factory for over 40 years. ICONA is pleased to offer exclusive distribution of the Fedesa range in New Zealand and Australia.